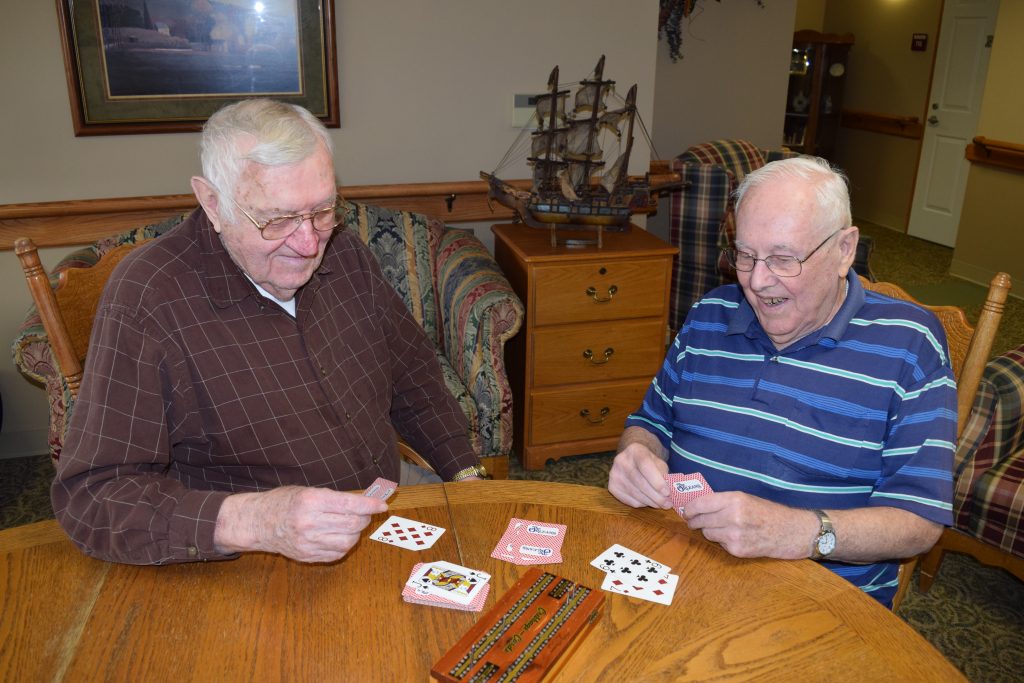 Being at Maplewood Village has been described as "tapping into your inner 11 year old self" when you had a summer of fun ahead of you. Your interests have most likely evolved since you were a youngster, but it doesn't mean you have forgotten how to have fun. As an adult living at Maplewood Village, the responsibilities such as getting groceries, paying bills, getting the house repaired; you name it, has essentially disappeared now that we are taking care of the details. With a watchful eye to help you when it's needed, your days can evolve back to being completely free – with fun as your only endgame.
Staying active is one of the best ways to prevent falls and interacting with others who have similar interests builds camaraderie. Maplewood Village is small enough to provide the personal touch in an environment that encourages an active, healthful approach to living.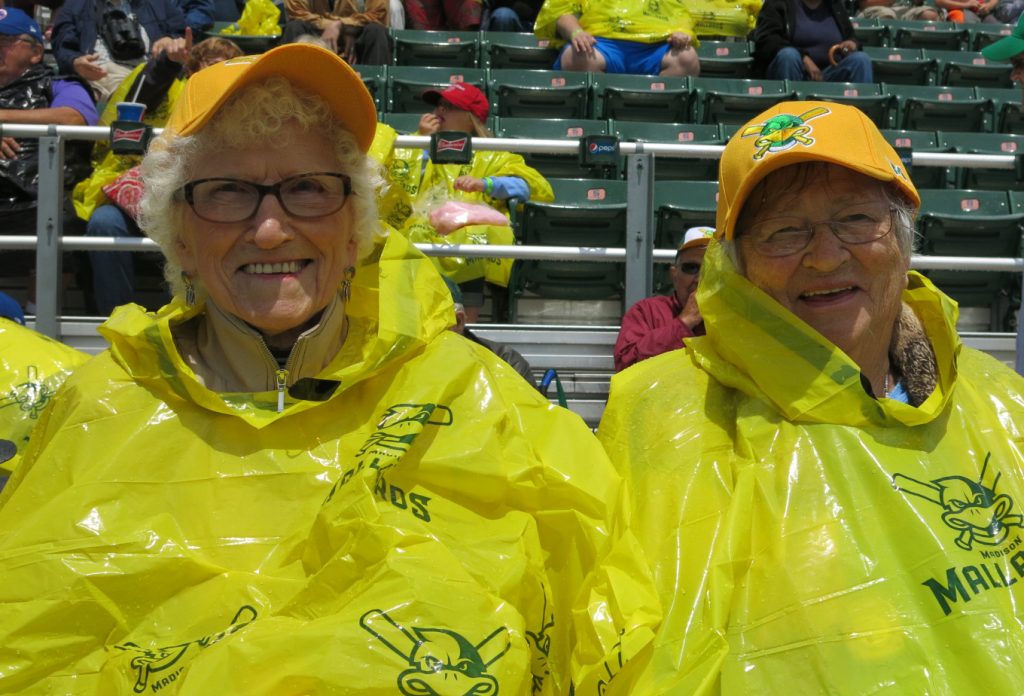 You will live life to the fullest as Maplewood Village keeps you active with local events as well as on-campus activities. Don't be surprised when we immerse you back into the community as we visit Dr. Evermor's Sculpture park, view eagles, go fishing, eat Culver's custard, listen to concerts in the park or simply go shopping. The possibilities are endless, so if you feel inclined to do more, you can meet your buddies for a game of euchre, tour in our bus as we go sight-seeing, treat yourself to a play held at the River Arts Center, or stay up as late as you like playing penny poker with your neighbors, the choice is yours. An affordable, local taxi service is just a phone call away or you can park your car in our parking lot.
If you prefer to stick around home, we'll keep you as busy as you'd like to be with a wide range of options. Local community members who share their talents, school children, musicians, clergy and visits with family and friends are common entertainment options. We offer exercise classes, manicures, walking in our garden area, cooking opportunities, games, live entertainment, crafts, bible sharing, mass once a week, and occasional campfires in our backyard. Of course, many have been known to dedicate themselves to the simpler life as they put together a puzzle, sip root beer floats, watch the birds, wave at the neighbors or sit back to enjoy the sunset.
At Maplewood Village, we encourage possibilities rather than limitations.