Assisted Living in Sauk City WI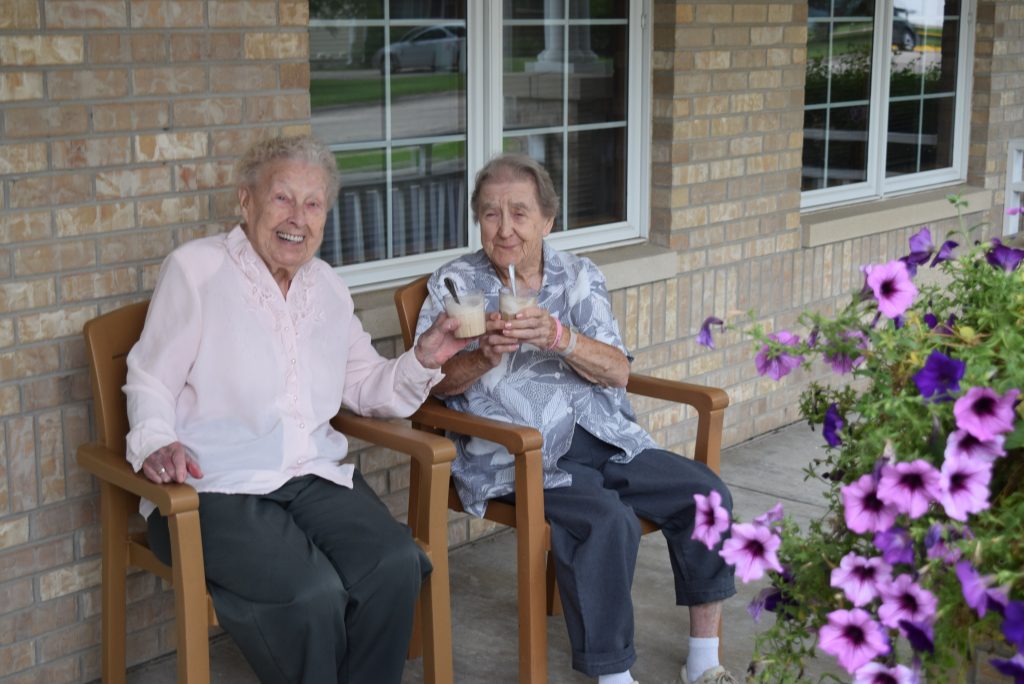 Leave your worries and housework behind, we have you covered. At Maplewood Village Assisted Living apartments you will have the opportunity to lead a full and engaging life. Our residential community offers help with daily tasks while supporting and encouraging independence. A typical tenant at Maplewood Village requires assistance with medication and daily activities like dressing and hygiene, housekeeping, and meals.
At Maplewood Village, our actions speak louder than words. When you step into our building you can feel the difference. The mood is light, laughter echoes throughout the halls and conversations about the tenant's interests are heard.
You never have to leave the building because everything you need is at your fingertips. Pamper yourself at our hair salon, get a manicure and experience unbridled enjoyment as you join in our daily activities. Local clergy visit Maplewood Village on a regular basis to assist with spiritual enhancement and perform services. Each week, grops gather for Bible study and rosary prayer. Though a parking spot is available for you, an affordable local taxi service is a phone call away as you continue to participate in extra-curricular activities within the Sauk Prairie community.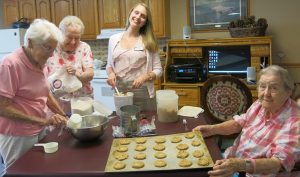 Maplewood Village is touched by nature, nestled between 2 parks. Grab a cup of coffee and the paper as you soak up the sounds of children's laughter or watch the birds. Maplewood Village's apartments are your home, so decorate and have guests visits as you please – your visitors can include pets on a leash.
When help is needed, it is minutes away… not hours away. Maplewood Village caregivers provide continuous care and nurses are on campus 24/7. For those requiring more medical assistance, it can be found next door, located at our state-of-the-art health and rehabilitation center, Maplewood of Sauk Prairie.