Senior living is a culmination of a lifetime of love, friendships, families and memories. Our community at Maplewood Village in Sauk City, Wisconsin provides our residents with a beautiful balance of independent living and a social lifestyle.
Nestled in a residential neighborhood amid parks, churches, schools and stores, Maplewood Village is an assisted living community where you can maintain your independent lifestyle.  Experience the security of 24-hour assistance along with a wide range of support services to meet your individual needs.  Tenants participate in a variety of social, physical, and creative activities on a daily basis…or just relax in the privacy of their own apartment.
Opened in 1999, Maplewood Village offers 24 hour apartments that feature a complete kitchen; a living room area with a bay window; a bedroom area; and a large, handicap-accessible bathroom with a walk-in shower.  The staff is friendly and fun – ready to lend a helping hand.  And next door, at Maplewood of Sauk Prairie, 24-hour skilled nursing care and professional rehabilitation services are available when needed.
DISCOVER WHAT OUR RESIDENTS HAVE TO SAY ABOUT US.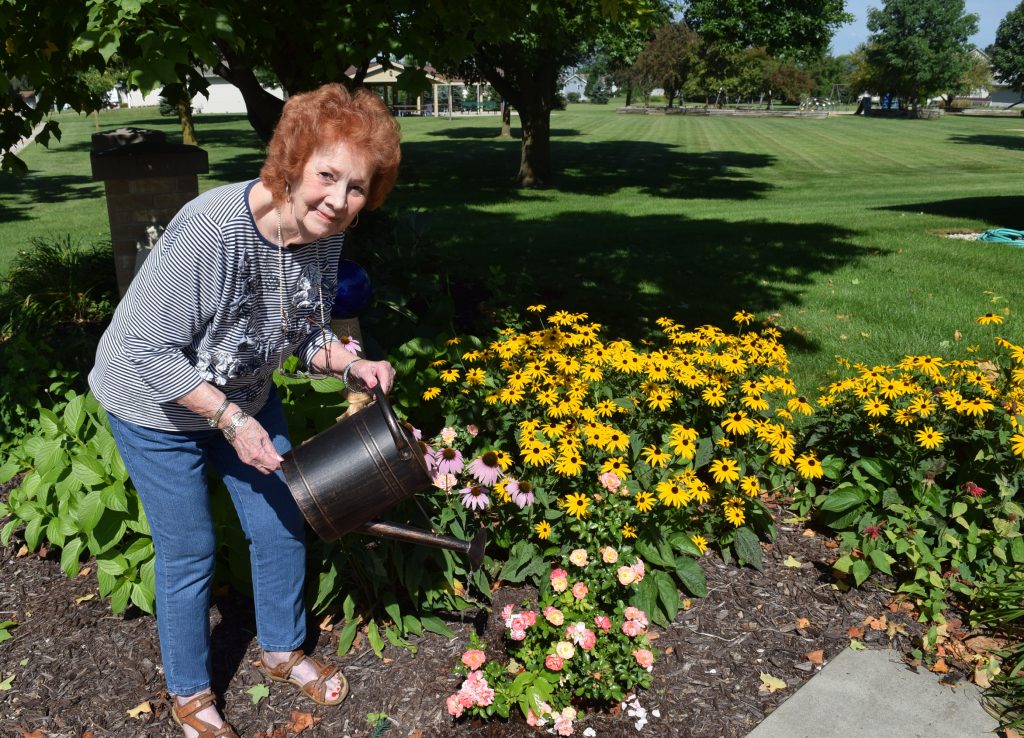 RESORT-STYLE SENIOR LIVING
Lorem ipsum dolor sit amet, consectetuer adipiscing elit. Aenean commodo ligula eget dolor. Aenean massa. Cum sociis natoque penatibus et magnis dis parturient montes, nascetur ridiculus mus. Donec quam felis, ultricies nec, pellentesque eu, pretium quis, sem. Nulla consequat massa quis enim. Donec pede justo, fringilla vel, aliquet nec, vulputate
Lorem ipsum dolor sit amet, consectetuer adipiscing elit. Aenean commodo ligula eget dolor. Aenean massa. Cum sociis natoque penatibus et magnis dis parturient montes, nascetur